Live At Ease
Step out of the house facing the rising sun in the morning, and arrive home in the evening with the footsteps of the setting sun. The sun from different angles has different appearances, so does home.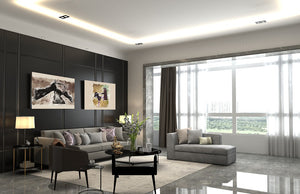 The perfect piece of furniture remembers all the pieces of happiness
We're dedicated to our customer and to our craft. From beginning to end.We work hard to make your home feel at ease
Home Furniture Shopping Made Easy
With high-quality products and free shipping, Yhomebaby makes buying home furniture fun and easy. Our products include the latest designs for living rooms, bedrooms, dining rooms, offices, and more; as well as custom interior decorating plans to make your design your own.
Ready to bring your favorite items home? Choose from one of our free shipping or pickup options, at a time and date most convenient to you.
DESIGN SERVICES
Turn the place you love into the home of your dreams. Our design team helps you realize your vision.
connect with designer